eyeforpharma 2017: Would your customers and patients consider you a trusted partner?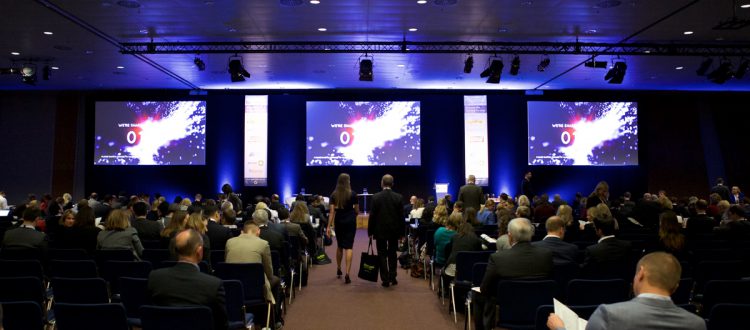 The healthcare landscape is changing, the patient is empowered and the customer in charge. Pharma needs to change and develop along with it. On April 20th and 21st the largest gathering of commercial and medical executives in North America will make their annual journey to Philly, for eyeforpharma Philadelphia, for what is set to be a huge step in revolutionizing commercial pharma!
With a record number of pharma attendees (521 at last count), and senior-level speakers from across the industry (including Shire, Novartis, Otsuka, Takeda, Pfizer and many more) this will be the platform for pharma's most influential movers and shakers to share their vision for the future and work towards becoming the trusted partner. Spaces are limited to the last 6 – register now to avoid missing out.
Attend this event and gain insights from:
• Kabir Nath, President, Otsuka USA on what they are doing to drive collaborations, support the patient and build trust
• Julie Gerberding, EVP & Chief Patient Officer, Strategic Communications, Global Public Policy and Population Health, Merck on how she is spearheading cultural change across Merck to foster a company-wide ethos of 'patients first'
• Andy Schmeltz, SVP of Patient & Health Impact, Pfizer Innovative Health on the metrics that reveal the impact of patient-centric initiatives
• David Blair, Head of Industry, Heath, Google on what it takes to 'do digital' and create a pheromonal patient experience
…Plus many more from Novartis, Shire, Takeda, Sanofi, Astellas…See the full speaker list .
If you want to make sure you're a part of this movement, you can still reserve your place.